GENERAL INFO
The currency in India is Indian Rupee (INR). ATM's allow you to withdraw local money using an international debit / credit card. Most foreign currencies can be converted on a working day as well. India uses Type D, round pin plugs. Please carry the relevant converters.Please drink packaged drinking water. Please avoid street food if possible.
PACKING FOR ANDAMAN ISLANDS
Essentials: Sunscreen, Bug spray, Personal medication, Money, Sunglasses , On the boat: Non restrictive – Sun protective clothing, Quick dry – non skid shoes. Out and About: Casual, holiday dressing, yet conservative.
TRAVEL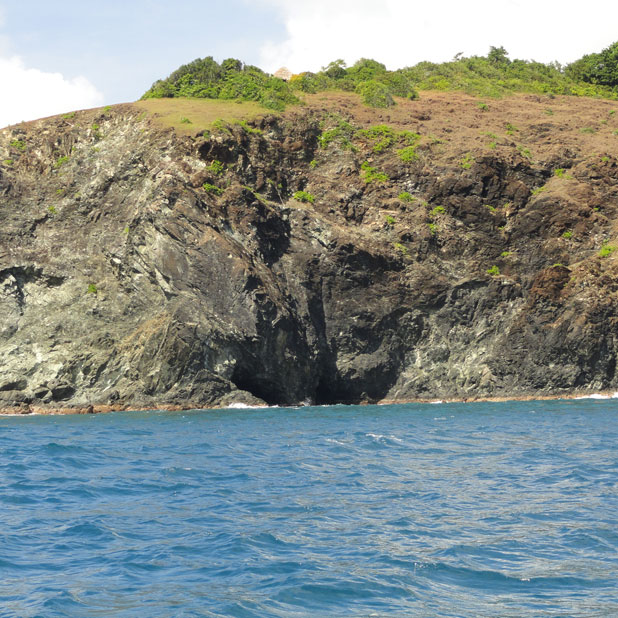 In order to fish with us one has to fly in to Port Blair, the capital of the Andaman Islands. The Andaman Islands are a part of India and non-Indians require a valid Indian Tourist visa applied for and received well ahead of travel. Upon arrival in Port Blair, non-Indian tourists are issued with a RAP (Restricted Area Permit) for the duration of their stay. It is advised that international tourists arrive in Port Blair with a return ticket not exceeding 28 days from the date of arrival.
It is imperative for all guests to have their own travel insurance from their country and ensure it covers, water sport activities including sport / deep sea fishing and cancellations due to bad weather or other unforeseeable circumstances.
Port Blair's Veer Savarkar International Airport (IXZ) can be accessed from numerous International airports within Mainland India such as Bangalore (BLR), Chennai (MAA), Delhi (DEL), Hyderabad (HYD), Kolkata (CCU) and Mumbai (BOM).
Note: Please keep in mind to give yourself a minimum of 4 hours between your international and onward domestic flight in order to have enough time to clear immigration and customs. Also, please bear in mind, domestic airlines do not allow you to carry more than 100ml of liquid as hand baggage even if it is sealed or in a duty free bag.